Service from SDS. Worldwide present and directly on site.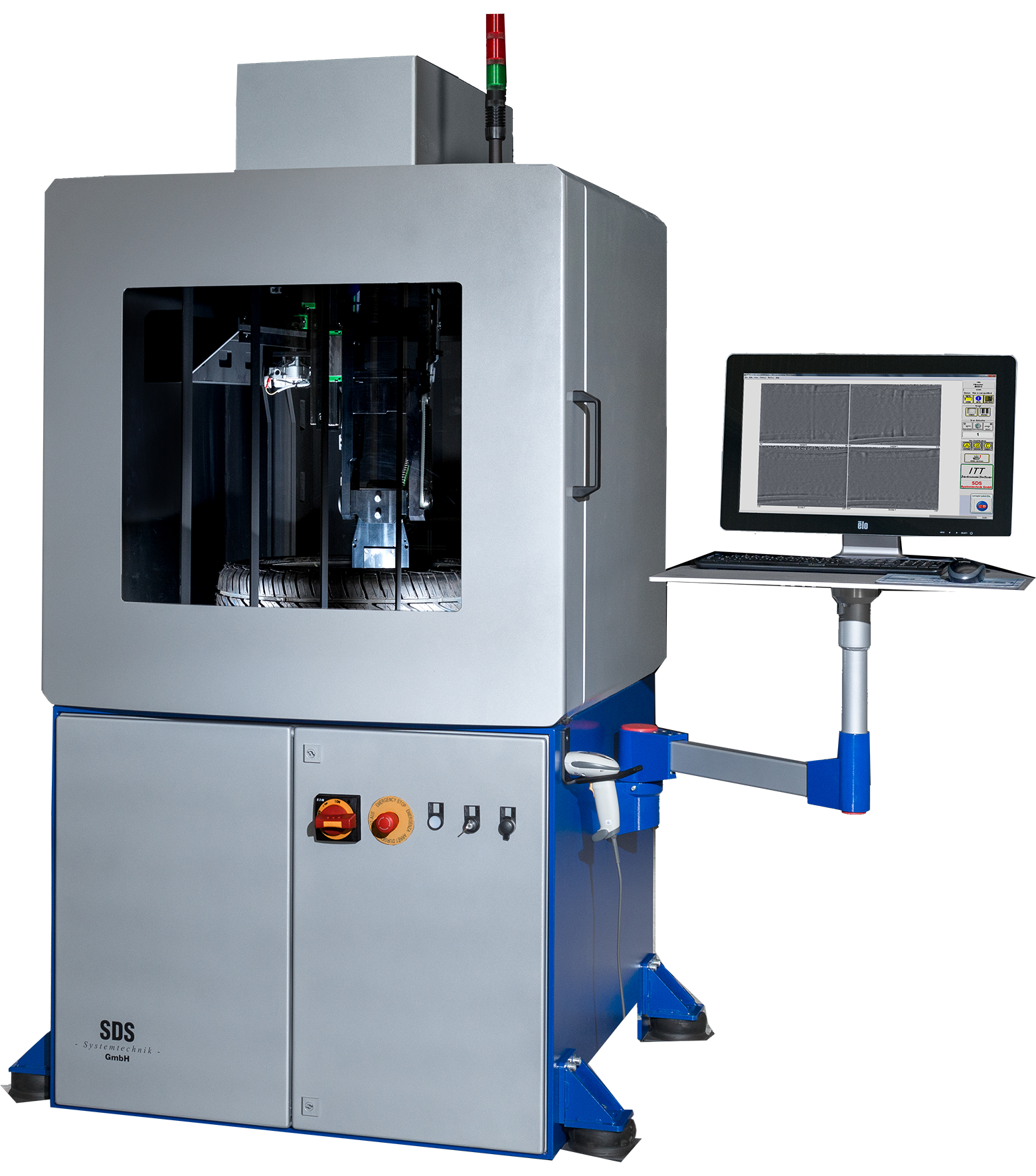 With the installation of an SDS test system, the connection to the worldwide service network of SDS also takes place. All services are available on demand or regulated within the framework of a maintenance contract. Whether for maintenance, updates, data backups, spare parts requests or in case of diagnosis or repair – SDS service staff are always in close contact: by telephone, by e-mail, via remote diagnosis or in person. Therewith SDS' comprehensive service ensures the continuous availability and economic productivity of every SDS tire testing system.
For diagnoses or repairs, the SDS service staff are personally and worldwide available within a very short time: by telephone, by E-mail, on site or with the remote diagnosis.
SDS tire testing systems are generally low-maintenance – furthermore, an individual service guarantees the best test results and availability. Our first machine, with the serial number 001, proves it. This machine is still running with the latest software and measuring technology in daily test operation and is still fully maintainable.
The spare part warehouse at SDS (and at certain sales partners) guarantees a fast supply of spare parts and accessories all around the globe. In addition, all parts are available for many years.
Trained employees from SDS performing the commissioning of the systems and the instruction of the operating personnel.  In addition, they also support further continuous training.
Our country representatives
SDS Systemtechnik GmbH
Rudolf-Diesel-Str. 7
75365 Calw
info@sds-systemtechnik.de
Tel +49 (0) 7051 - 93154 - 0
Fax +49 (0) 7051 - 93154 - 99